So as you may guess, our app platform was only the first of many steps we set for Blast this year. Now, we are thrilled to present newcomers (and blasters) with a brand new homepage! More detailed, intuitive and thorough than ever.
As you scroll down the new website, you'll find our catalogue, platform stats, highlighted players, step by step introduction and more. We want to make it as easy as possible for everyone to join us, enjoy playing and become a part of the community. Because of it, we have placed a language option for both English and Spanish at the top right.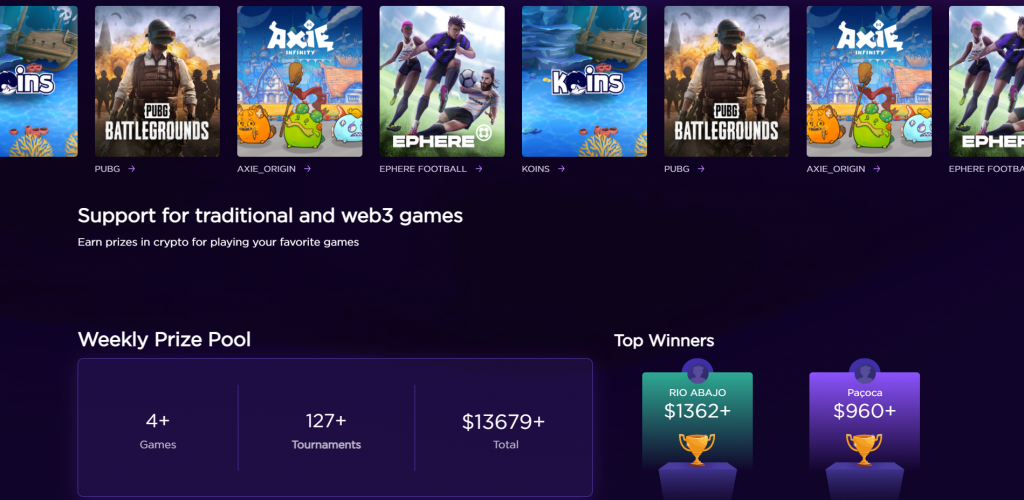 Get straight to the action with a simple and easy to follow "How it works" section. We know people just want to get playing ASAP, and so visitors will find a three step guide to set up and get hands on.
If you are looking for more guides specific to a particular game, make sure to visit our blog posts. You'll find a "News" and "Tutorials" section as well, which we update constantly.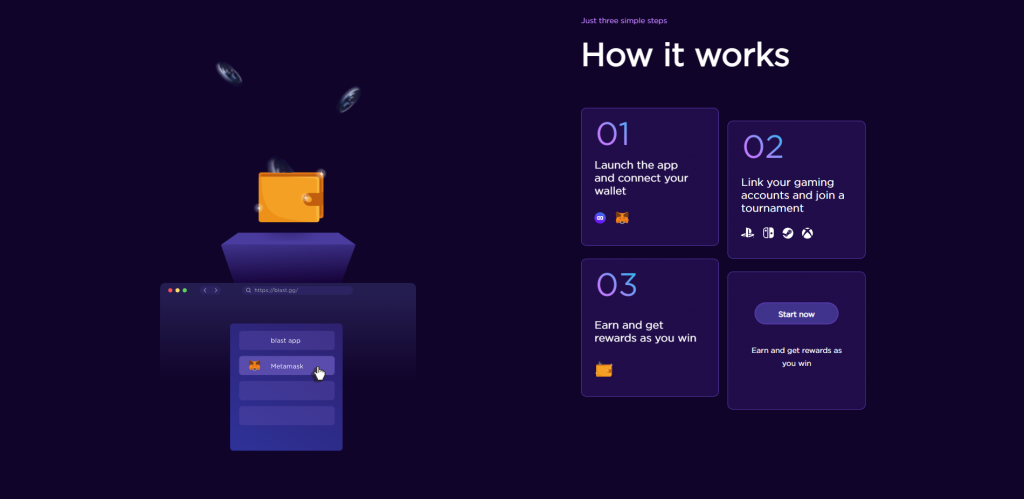 We take pride in the Blast Community and witness its continued grow. We highly recommend users to become part of it through our Discord server. There, we don't just announce upcoming tournaments across multiple titles, but we share discussions of any kind. From gaming related news and state of the game themes to off-topic exchanges of any kind.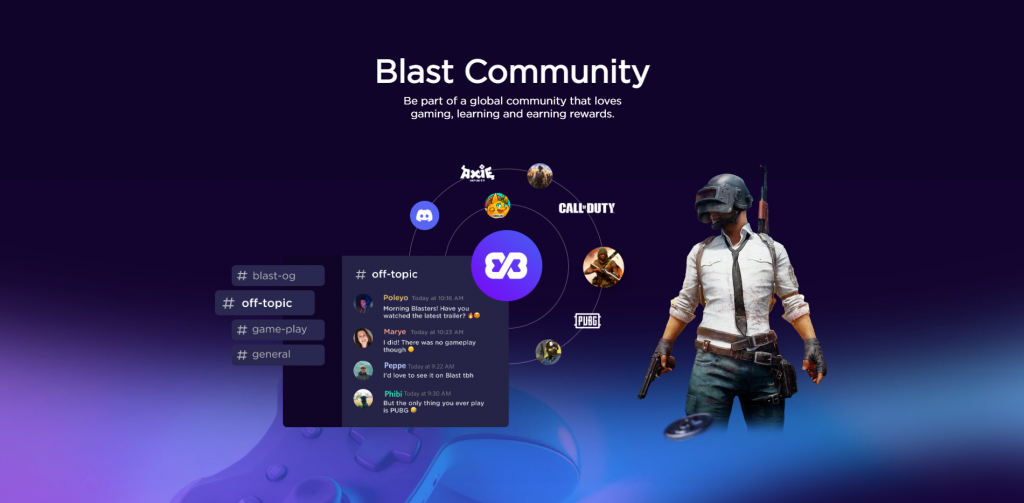 There's even more to visit but we don't want to keep you here all day. We invite you to visit it yourself, where you'll find more about our partners, a "contact" section, a FAQ to clear any doubts and the chance to join our newsletter. Welcome to Blast, see you on the server!