Respawn Entertainment's fast paced battle royale heads to England for the next big event. The Apex Legends Global Series will feature 40 of the best teams around the world, who will compete for a million total prize pool. While EA had some internal issues to deal with, Apex esports continues to rise and give us some great memorable moments as one of the most promising scenes in the battle royale genre.
And good news for the fans: It will be the first LAN that will bring back a live audience. With tickets already on sale, it will be a unique opportunity for EMEA fans to witness their favorite players and teams duke it out on the big stage. It will take place at the Copper Box Arena. Last July, australian DarkZero Esports' roster became world champions on Raleigh, USA, and lifted the big trophy. They will be coming back looking for a spot in the 2023 Championship to defend their title.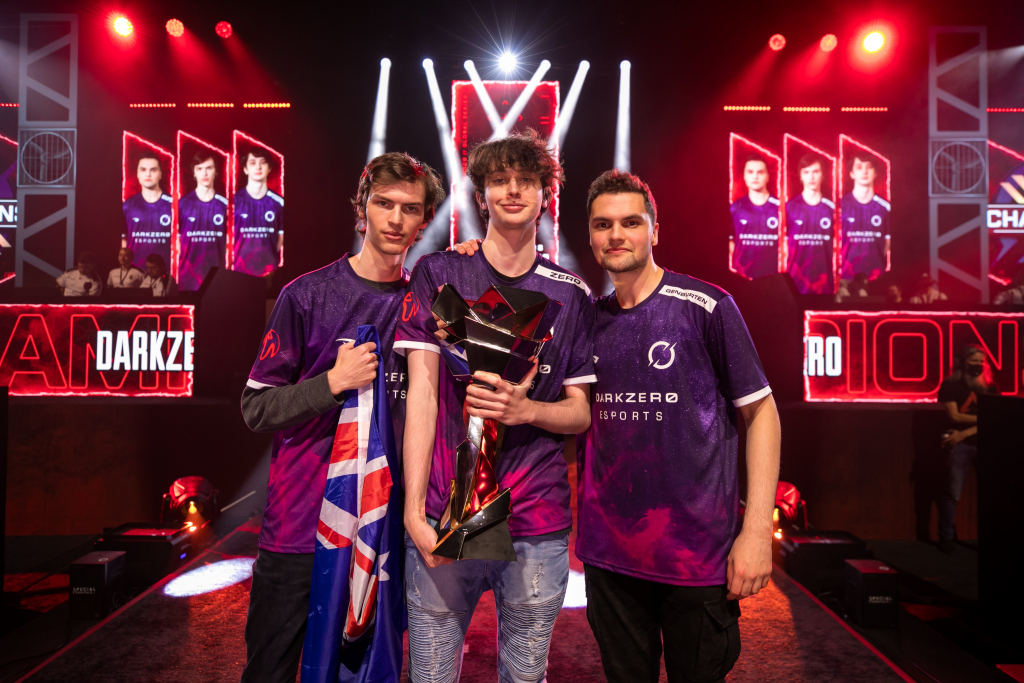 Teams will start disputing a group stage divided into four sections. Then by positioning will proceed to place accordingly into a double-eliminatiopn bracket phase. After three days, only half the competition will reach the finals. The first team to accumulate 50 points to become eligible and proceed to win a match will be crowned champions.
But that won't be all for English fans. Apex Legends Global Series organizers anticipated that both the next playoffs and the Championship will be coming back to London. 2023 looks promising for Apex Legends esports, but it will certainly demand proper execution. Ever questioned, it could prove once more that battle royale esports are the real deal.