ESL is planning a complementary circuit to Valve's (DPC) according to the latest report from Esports Journalist Richard Lewis. The proposal presented to teams during the already finished Lima Major would combine DreamLeague, ESL ONE and Riyadh Masters into a single global circuit.
The well-known DreamLeague would become the primary way to qualify for the Riyadh Masters, to be played between 16 teams remotely from Europe. ESL ONE would continue as an arena LAN event, with 12 teams. There would be plans for it to happen on Thailand next. Both would offer a one million USD prize pool.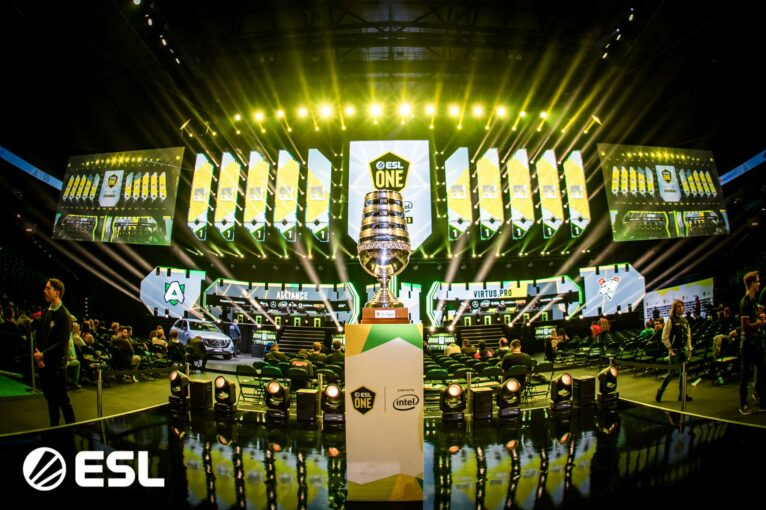 However, the connection of ESL One with Riyadh Masters is unclear, but the latter would be the pinnacle of the circuit. This is the highest paying outsourced Dota event to date. It is part of the Gamers8 festival in Saudi Arabia.
Gamers8 holds ambitious tournaments for multiple titles. Last year's offering included Dota 2, PUBG Mobile, Rainbow Six, Rocket League and Fortnite. This year, they have announced a 45 million dollar prize pool which will be distributed among all the esports competitions. The event has already been confirmed for July 2023 and would arrive at the end of the Bali Major.
Finally, we begin to see the plans and consequences of the merger of ESL Faceit under the Saudi Arabian Public Investment Fund. The parallel circuit could become a reality for the 2023-2024 season. It would not seek to rival the current Dota Pro Circuit.
Outsourced events have the potential to run concurrently thanks to changes made from Valve to the latter circuit. In favor of more downtime available between Tours and with a less stretched format.