The long awaited VALORANT competition hosted in Brazil gathered 32 teams around the world in a 2023 season opening event. It also achieved the feat of becoming the 2nd most watched VALORANT event. Organized by Riot Games, it was the first major tournament of its kind to take place in South America. From February 13th to a very high tensity finish on March 4th.
After a Bo5 series that decided the champions in the very last game, FNATIC claimed it against LOUD and lifted the trophy. The high quality production draw thousands of fans from across the region.
To begin with, the teams were drawn into a unique bracket where they competed in a single-elimination format. Loser would go home and winner moved on. It was a punishing format, but keeping in mind it was a new year kickstarting event. That being said, Riot proposed a $500,000 USD total prize pool and the winners took home $100,000 USD.
From the very beginning, the event was a hit. It worked as a year presentation preceding the three new international franchised leagues: Americas, EMEA, Pacific and even two teams emerging from China. An opportunity for teams to show off and prove they belong at the top. The atmosphere was electric, with players and spectators alike caught up in the excitement of the competition.
On top of that, another key factor that made the event such a success was the quality of the production. Riot Games spared no expense in creating an immersive and engaging experience for the fans. The stage was decked out with cutting-edge lighting and sound equipment. The matches broadcasted on massive screens throughout the venue. The commentary team was full of many familiar faces to the scene, with some of the best analysts and casters in the industry.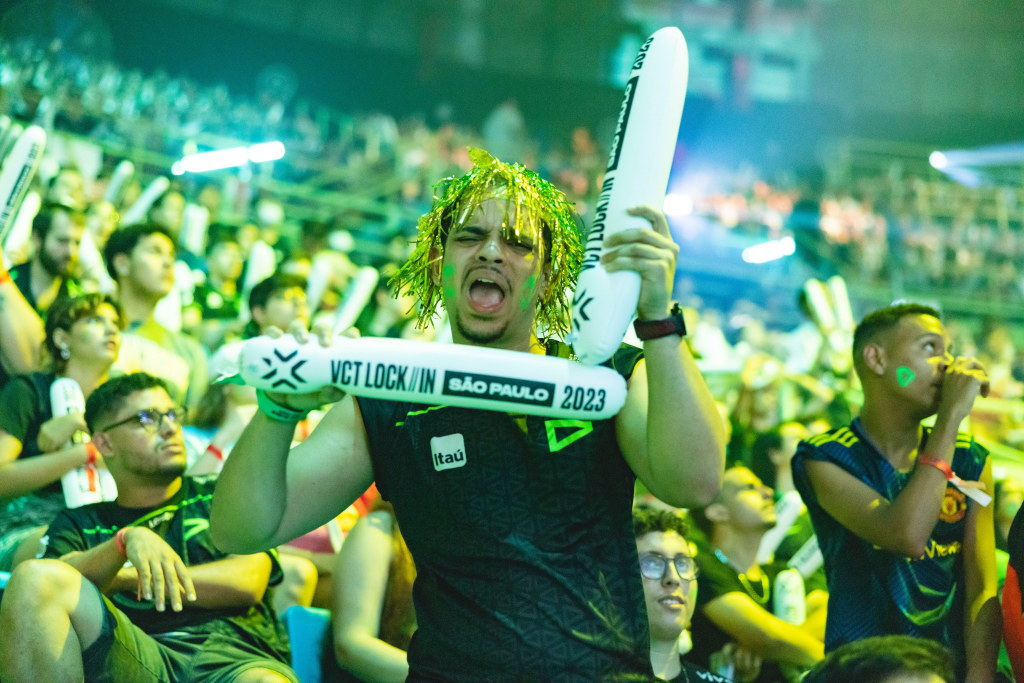 Just like CSGO stood foot on South America with the IEM Rio Major, Riot Games decided the time was due. The Brazilian and South American esports market is one of the fastest-growing and most promising markets in the world. The region has a huge population of passionate gamers making it ideal for game developers and esports organizations to tap into.
Brazil alone has a population of over 200 million people, and with the rise of popular games like VALORANT, League of Legends, and CSGO, the esports scene in the region is exploding. By capitalizing on this market, game developers and esports organizations can not only tap into a new and potentially lucrative revenue stream but also help to further grow and develop the esports scene in the region, giving local players and teams more opportunities to compete at the highest levels of esports.