DOTA 2's most hyped tournament of the year has come and gone. Going down on Seattle again after several years, The International 12th edition featured 20 of the very best teams in the world competing to lift the Aegis, but only Team Spirit had the privilege. In the road to greatness, the CIS squad became 2-time champions becoming the second team to achieve this after OG Esports.
Surpassing the 3 million dollar prize pool mark, it started October 12th with group stages and hosted grand finals on the 29th.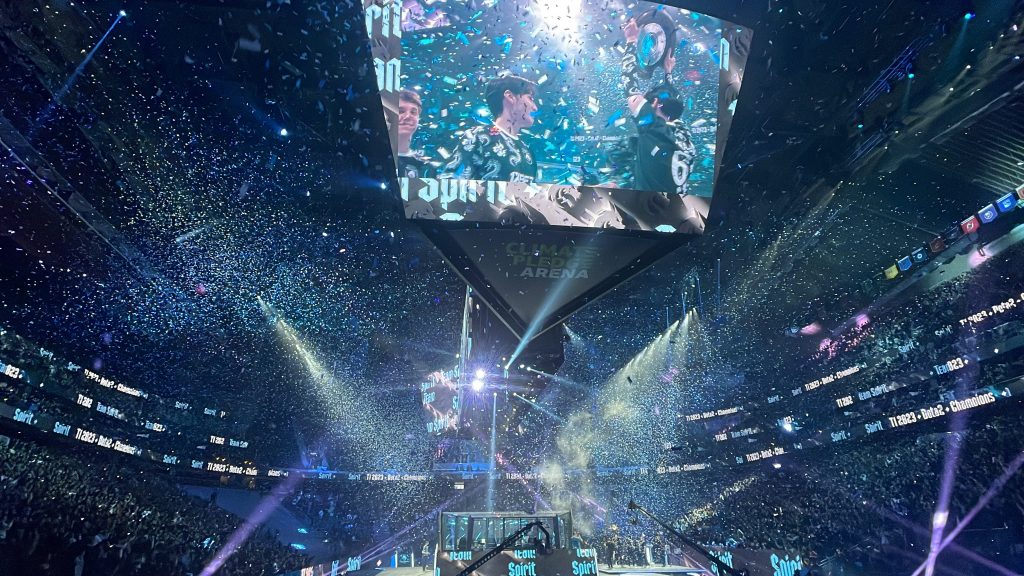 But what was even better? We were there to experience and cheer for our favorite teams (No, I'm not telling you which they are!) The main event where only the top 8 competed took place on the Climate Pledge Arena. For 3 full days we got to enjoy the highest quality of competitive DOTA 2 and enjoy the side-events prepared by PGL and event sponsors.
Even though there weren't many activities besides enjoying the games, attendees had the chance to buy TI and DOTA merch on the Secret Shop. Yes, the queue was at least an hour long, but some of the products were certainly worth it. That is why sadly they sold out pretty fast. There were brand partners stands to enjoy some raffles and roulettes for goodies, as well as being able to hold an Aegis replica and fulfil that dream.
Unfortunately for North-American fans, only Nouns was able to make it to top 8 and even then they were defeated 2-0 in convincing fashion by Gaimin Gladiators. But that didn't stop none from cheering and enjoying some good dotes.
Some of the best TI moments were the opening ceremony, where the orquesta played DOTA soundtracks and were accompanied by incredible visuals themed with a Cathedral dedicated to the MOBA. All of this with Gabe Newell's iconic introduction to the action. The Betboom vs Virtuspro 87 min elimination match, the LGD vs Spirit rematch and, of course, the awaited Grand Finals betweeen Team Spirit and Gaimin Gladiators were very hype.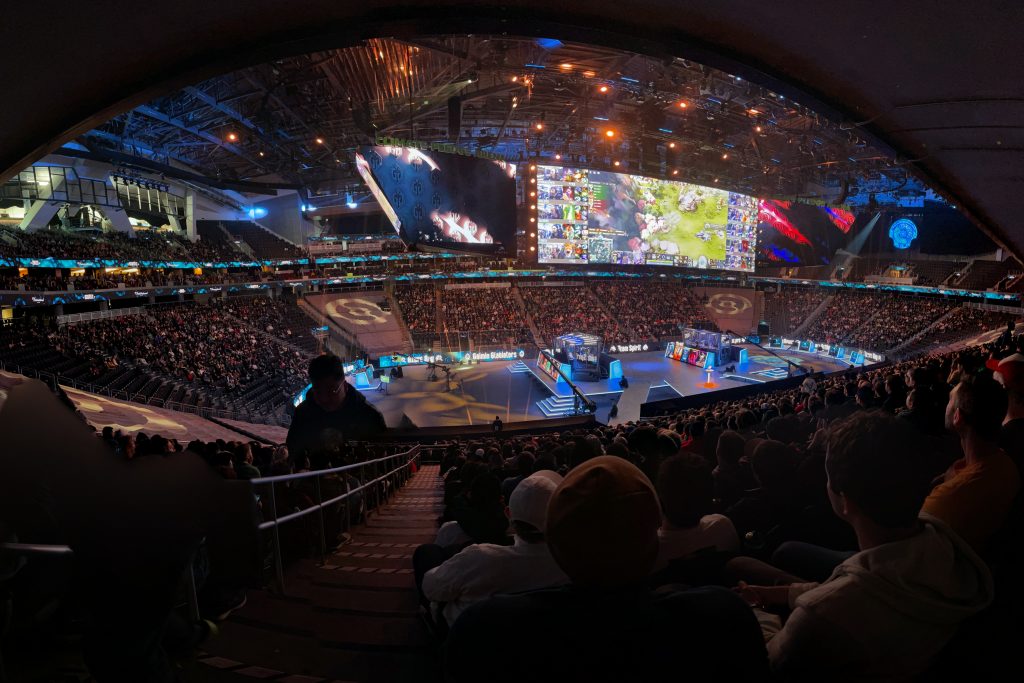 However, TI 12 had the lowest viewership since 2018. This is widely justified as NA's time zone making it complicated for European viewers not to miss the action. Another reason could be this year's lower prize pool. Even though more than 3 million dollars is a very respectable amount, DOTA 2 has accustomed its fans to ridiculous amounts surpassing the 8 digits.
All in all, as esports fans we can certify thar we had a Blast! Team Spirit looked unbeatable in their road to a second title as they denied Gaimin Gladiators to take over the world and achieve the Grand Slam as the 3 Major champions. New stories await for 2024. Will we see a 3-time champion for the first time? Will SA or NA rise to the occasion? We'll have to wait to find out!