Happy new year! It's been a couple of days but we are already getting our game and mindset right for 2023. As you may know, esports never rest and we felt appropriate to talk about the biggest events of January. The first month is packed: Mobile Legends, Dota 2, League of Legends, you name it. Let's get into it.
Mobile Legends
For starters, the biggest event of Mobile Legends: Bang Bang has already begun. The M4 World Championship is taking place at Jakarta, Indonesia. The best teams around the globe are competing for a USD 800.000 prize pool and have advanced to the knockout stage. The action will resume on the 7th with the double elimination playoffs and will crown the new world champion on the 15th.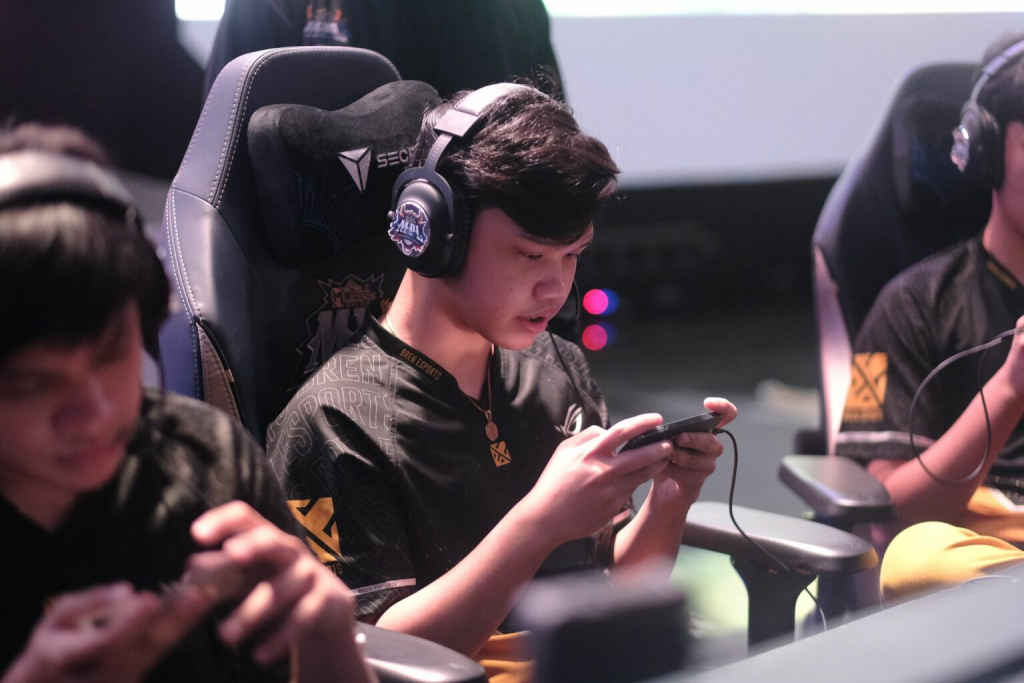 DOTA 2
As for Valve's MOBA, the new Pro Circuit season will kick-off next week on all 6 regions. Now that the rosters have locked in, we get to see some unexpected new competition and some big moves. For example, north-american organization Evil Geniuses have migrated to South-America along a second roster from the European based org. Alliance, who picked up Hokori's impressive roster.
This shows a big interest in the ever-expanding South American region after some promising results from Beastcoast, Thunder Awaken and Hokori last year. The Western Europe league looks to be the most promising Dota 2 content with both TI11 finalists, Tundra Esports and Team Secret. By the end of the first tour, Peru will host the first Major to ever step into SA.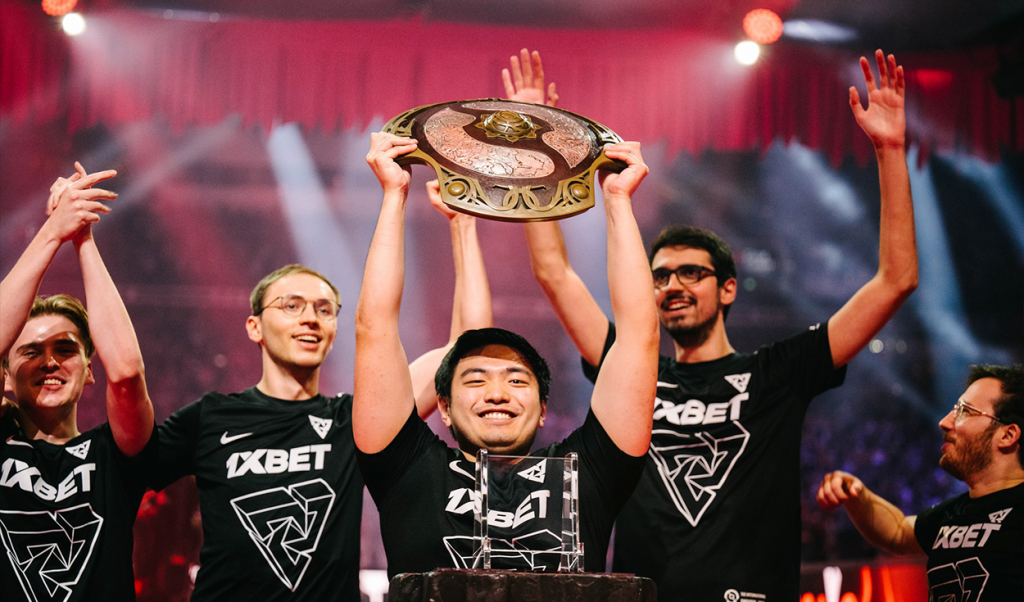 League of Legends
On the other hand, League will innovate with the new Kick-off event that will replace the All-Star. "From January 10-11, 2023, the LCS, LEC, LCK, LPL, LJL, CBLOL, LLA, PCS, and VCS will host a special two-day broadcasted event previewing the 2023 season and highlighting players to watch, giving fans a first look at Season 2023 on the Rift, and a peek at what's in store for LoL Esports". The LEC will start on January 21 and the North American LCS will do so on January 26.
There is much more to come early 2023. Keep on the look-out for more big events like the VALORANT VCT: LOCK//IN taking place in Brazil, the Apex Legends Global Series in London and the Rainbow Six Invitational at Montreal. All coming on February!