You can find your Steam ID (this is actually called SteamID64) in 3 simple steps, let's go over them.
1) Open Steam
Go to the drop down menu in the top right corner of the steam application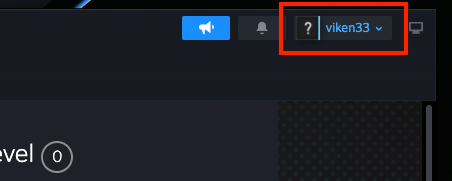 Simply click in that menu, you will see this: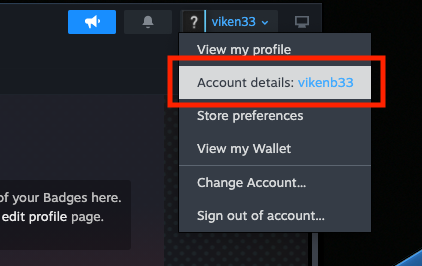 Click on 'Account details' to open your account details page in the application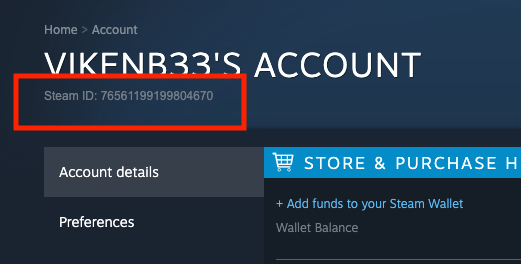 2) That long number in the red box is your Steam ID! Simply copy that big number to your clipboard
3) Go back to your Blast profile and paste it in the Gaming Account box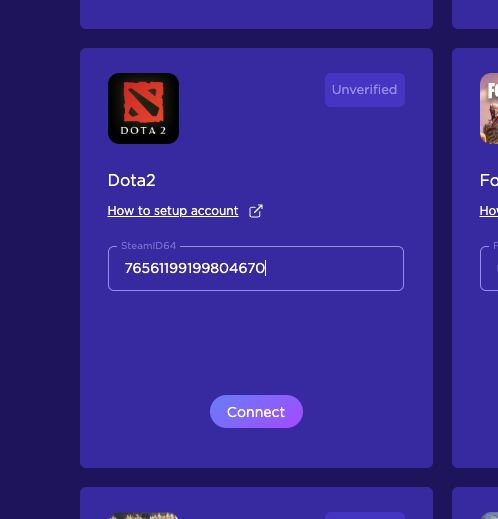 Click on the 'Connect' button and that's it, your account is ready!
Next step is to find a tournament and join !