The latest entry of the COD franchise to drop on November has the community excited but also wary. For many, MW2 offered a disappointing multiplayer experience that didn't quite offer the movement and pace most fans are used to loving. The third title of the reimagined Modern Warfare saga is looking to change that.
Campaign
The latest gameplay reveal presents the first level of the Modern Warfare 3 campaign, known as operation 627. Alpha Team brings havoc to an enemy complex infiltrating by the sea.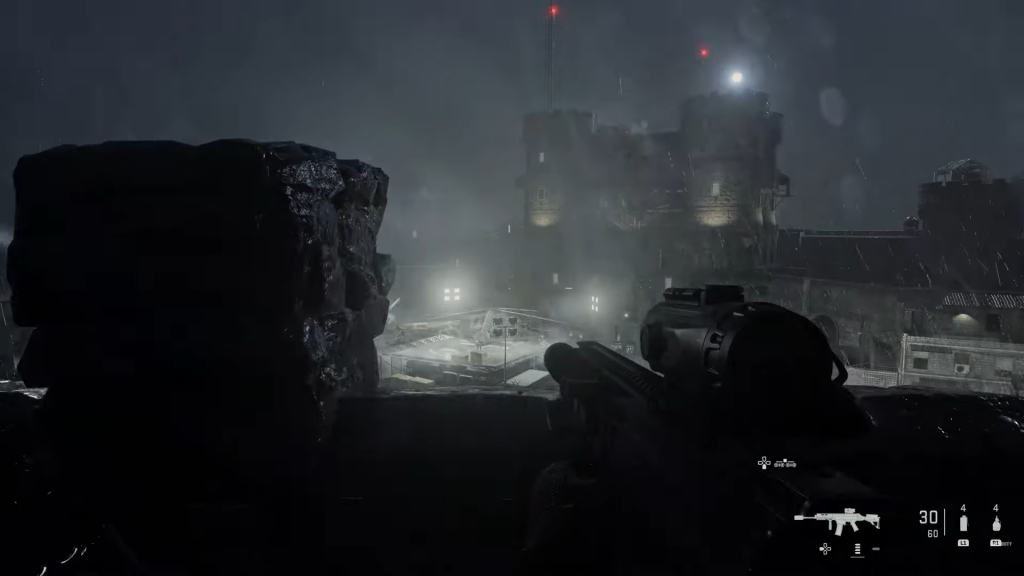 It is time to come back to long requested Verdansk. Gameplay reveal let us have a good look at important details like gun recoil, AI behaviour and breath taking in-game cinematics and transitions. COD campaigns have been receiving a lot of praise after this footage release, but that also can be taken as criticism to the multiplayer experience in MW2.
What's new and what's better about MW3?
While there was a rumor going around that MW3 would be a DLC content, this was confirmed to be fake. Even better, Activision has already confirmed the return of the slide cancelling and the classic minimap. Not only that, but the new entry will innovate with a new aiming option called Tac-Stance. This will allow players a middle ground between shooting from the hip and aiming down sights.
Open World Zombies?
Squads will be able to team up with each other and fight across a large open-world map. With several missions scattered across different territories and with an escalating difficulty, there's the promise of loads of secrets to discover. The story for this mode will be set in the Modern Warfare reboot universe and focus on the "unearthly" Dark Aether zombies.
The zombies mode has been a fan-favourite for COD fans but not every release lands it. Players more interested in the PvE and cooperative mode of the franchise will hope for its success.
When can I play it?!
Eager players will be able to try out all new features and movement through beta access. PlayStation players will have early access October 6th and 7th. PS open beta will arrive from the 8th to 10th. The crossplay beta will include all other platforms, with early access October 12th and 13th. Similarly, the open beta will last 3 days from the 14th to 16th. The game will launch officially November 10th on PC, Xbox One, Xbox Series X/S, PS4 & PS5.