It is no surprise that Call of Duty's newest entry, Modern Warfare 2, became the talk of the town with a variety of perspectives and reviews. The remake sequel to the acclaimed series shortly after brought with it the launch of the new COD Battle Royale: Warzone 2.
As promised, arriving at Al-Mazrah has proven a very different experience from Verdansk for most long-timers or Warzone players. However, this isn't necessarily a good thing and it hasn't been a smooth journey so far either.
What could be described as the most anticipated BR of the year, Warzone 2.0 dealt with high expectations . With a company as large as Activision Blizzard behind it, we could have hoped for a better launch. Warzone 2.0 it was (and has been) infested with bugs and random issues.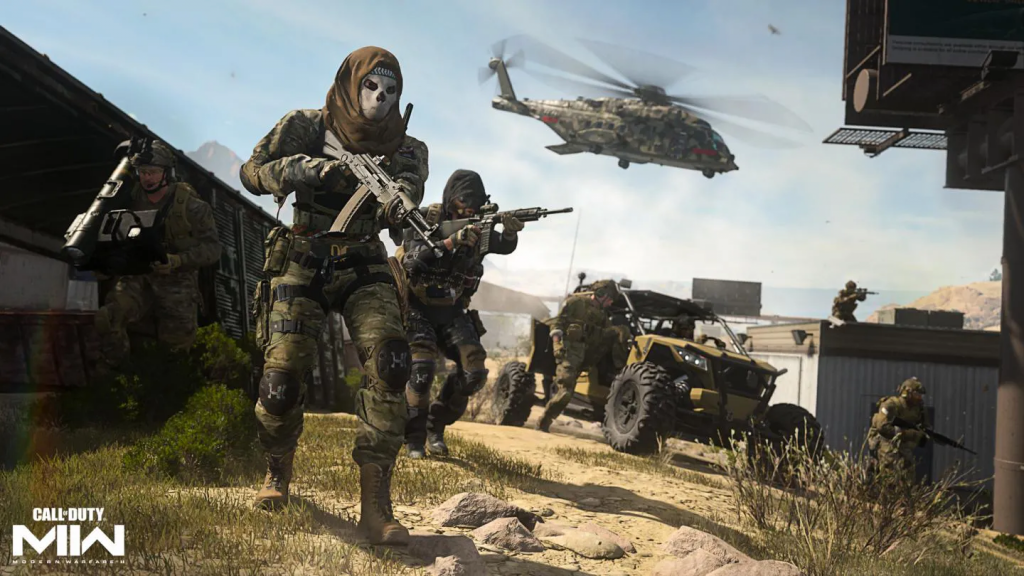 What about the battle royale experience?
From a first menu display going wrong and crashing to gameplay breaking accidental mechanics. Even the feel has changed! As the new title fiddles with different movement and isn't afraid to explore beyond an established formula. It has gotten progressively better, but it is still getting on track.
To put it in perspective, Warzone 2.0 surpassed 488.000 simultaneous players on Steam just days ago and is currently the top-selling game on the platform. These numbers become even more impressive when taken into account that the game can also be played via Battle.Net.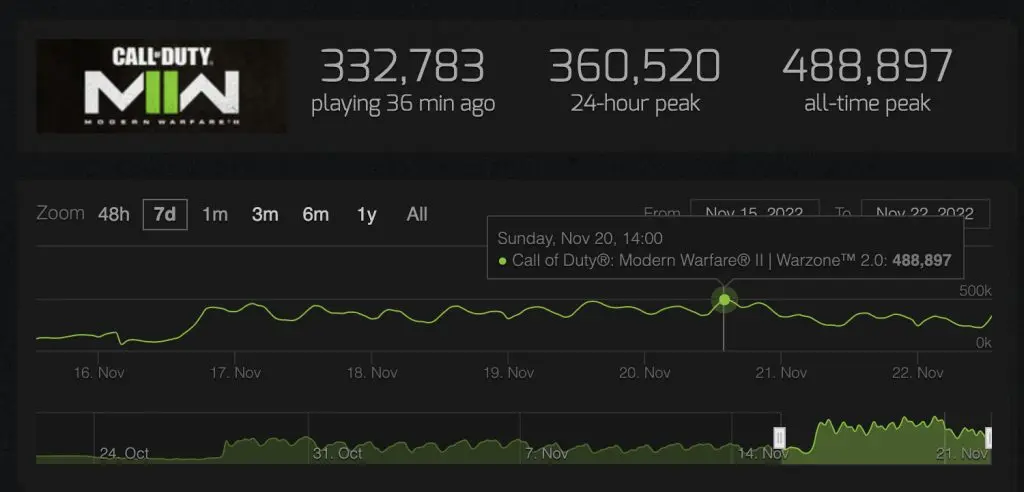 Used to fast-paced movement and combat, many COD fans didn't find the slower paced gameplay to their liking. "The intent of the gameplay loop is to make it closer to a battle royale experience. So this means playing a little bit closer to the battle royale elements of Apex Legends and PUBG", reflected Warzone YouTuber JGOD. From slower vehicles and scattered cash to two simultaneous circles, we find in Warzone 2.0 a different experience.
Warzone 2.0 new features
For us fans of new perks, we can find the addition of brand new features like proximity chat, looting system, strongholds and even the already enjoyable surprise of the DMZ mode. As an expert on level design, well-reknown streamer Dr Disrespect praised what Activision Blizzard has achieved building Al-Mazrah.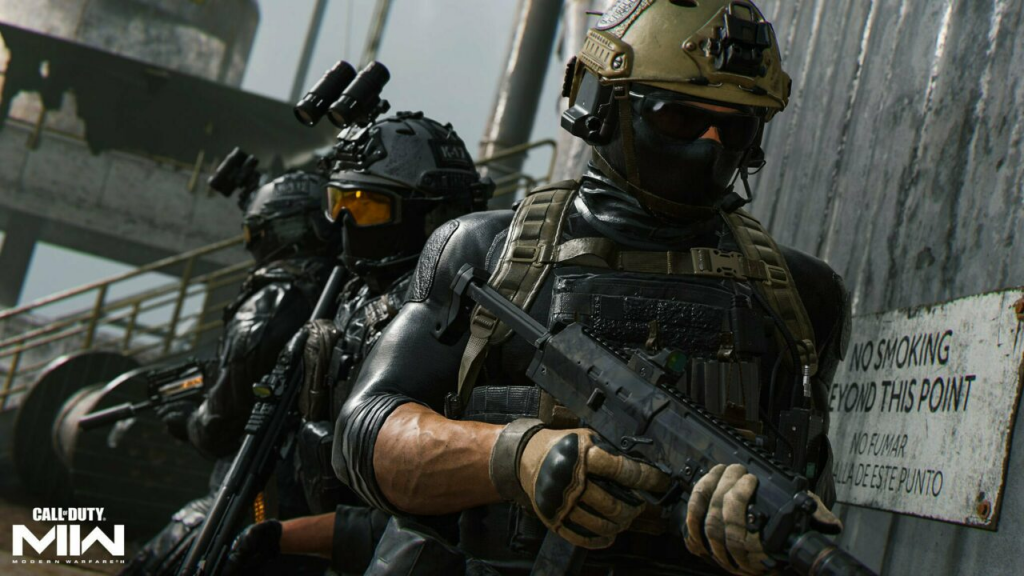 Crashes, bugs and an unfamiliar gameplay hasn't prevented Warzone 2 from early success. With constant tuning and feedback from the community, we could have a new worthy Call of Duty iteration in our hands. Time will tell if devs are paying attention, but it has been the case so far since the game feels more polished after one week.
Have you tried it yourself already?
Tell us and share your experience with our Discord community:
Written by Augusto Chiarito