Blast team was at EthLatam, the first edition of this conference took place at Buenos Aires on August, at a beautiful venue in Recoleta. The ETH community in Argentina hosted a great conference, where the team got together and enjoyed great talks from ecosystem thought leaders including Vitalik Buterin himself.
On the gaming side, the talks focused on Play and Earn as a means to create financial inclusion in emerging markets. Latam was one of the biggest markets in terms of adoption of the P2E. Of course, this trend was lead by Axie Infinity.
Also the combination of high inflation rates and low average income came as an opportunity. Players from countries like Venezuela saw on this context a chance of additional income (and fun!) in P2E games.
The guild ecosystem in Latam has really grown, with educational and scholarship programs all around the scene.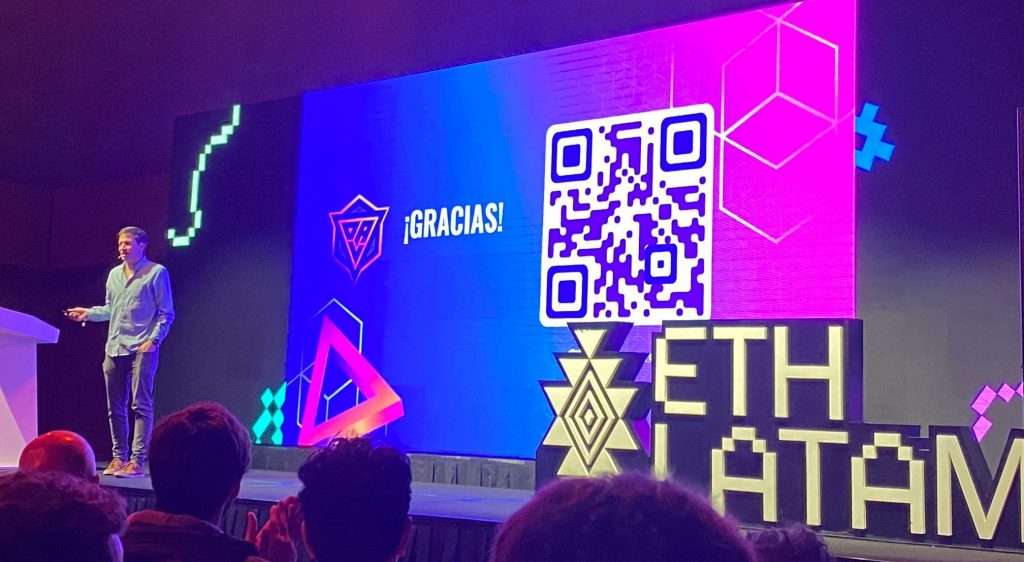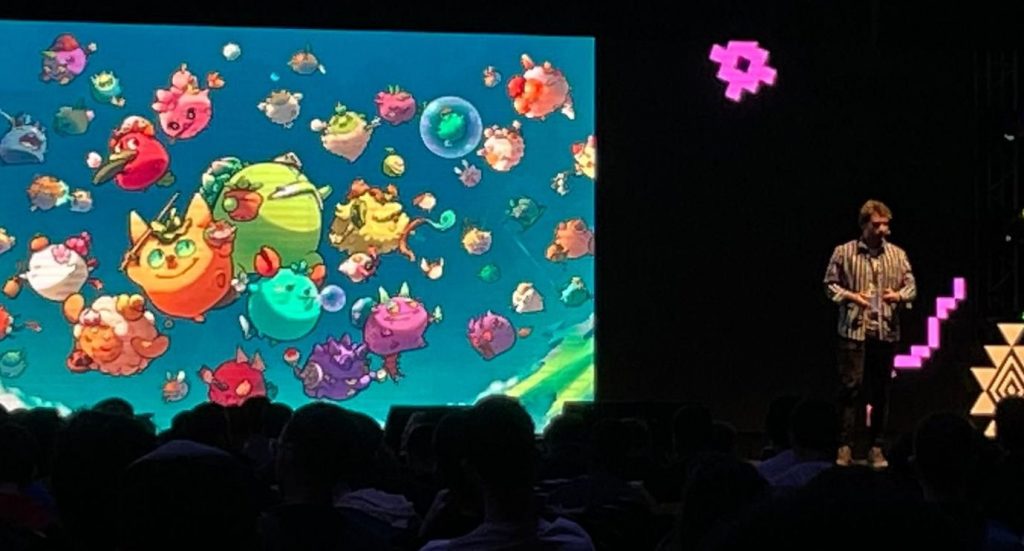 On the technical side, the conference had a focus on the upcoming Merge, Ethereum's major upgrade and transition to Proof of Stake scheduled for mid september.
Another major topic was the ever increasing need of truly decentralized systems and platforms. This is key in the context of increasing regulation efforts and censorship.
Aside from the talks, the team was at EthLatam. We aim to connect with builders, founders, and crypto power users from the region. There are some incredible teams working in the space. It was great to be able to discuss, share and comment with them.
Overall EthLatam was a great event organized and hosted by the fast growing crypto community in Argentina, congrats!