After a nerve-racking and decisive grand final, Kun Agüero's esports squad took down Leviatan in the highest stake Latin-American showdown. With a 3-1 best of five series, KRÜ Esports secured the last slot for America into the anticipated VALORANT Champions event.
This marks the third time that the Argentinian based organization competes in the most prominent competition. It also means that KRÜ carries 100% attendance. The LATAM team that started it all with a top 4 finish on 2021 bounced back like no one would have expected.
After an alarming and disappointing 0-9 finish during the regular Americas League, they recovered like no other with an undefeated run through the upper bracket in the LCQ. With the return of Keznit and Atom's coaching, they started to close out maps that they previously couldn't. KRÜ managed to build trust and momentum with each series and were unstoppable by the end of it.
Leviatan was actually favored coming to the LCQ as one of the candidates to step up. Looked upon as the stronger Latam contender, but were lacking on their last encounters during the Americas League. They still bounced back and defeated Cloud9 in the lower bracket final, but fell short in the Latin-American match-up.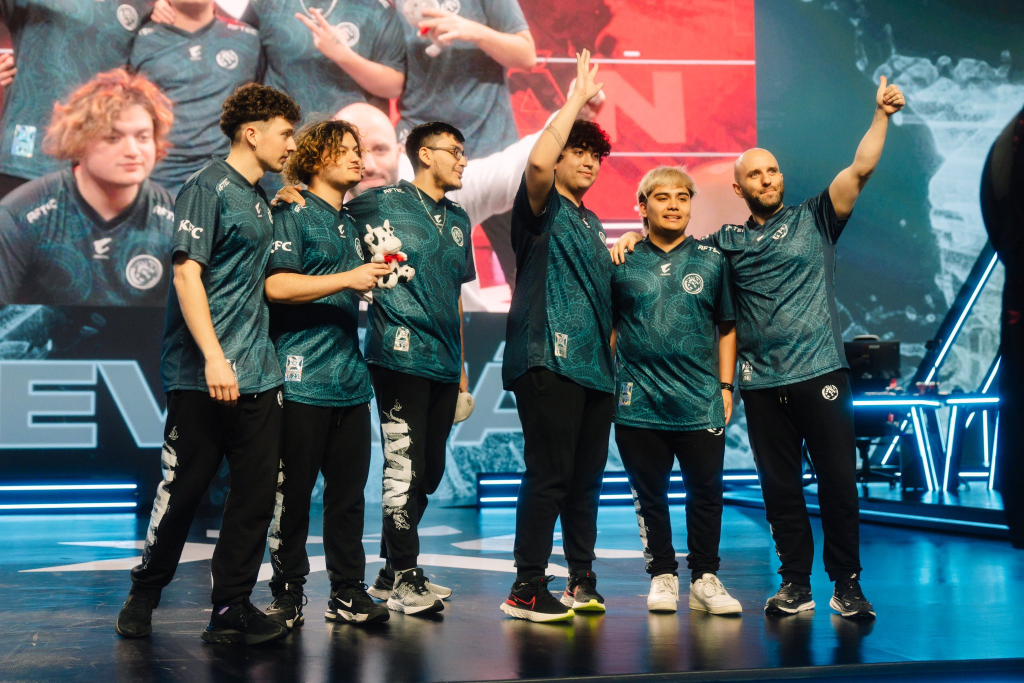 LATAM fans (specially) mourn the fact that Evil Geniuses couldn't secure a second slot for the region at Champions. Instead, it was Fnatic who reigned victors on Tokyo's Masters and gave it to EU. If EG would have lifted the trophy, both KRÜ and Leviatan would be qualifying.
That being said, Americas will have 4 teams looking to take the biggest trophy home: Evil Geniuses, NRG, LOUD and KRÜ Esports. Will Kun Agüero's squad be up to the challenge? Will they be able to break their top 4 record on Champions? Find out when it all kicks off August 6th.