The excitement is palpable as the highly anticipated Gamers8 festival makes its grand return in 2023. Organized by the Saudi Esports Federation, this Saudi Arabian gaming and esports extravaganza named 'The Land of Heroes' promises an action-packed eight weeks of competitive gaming, music concerts, and a space for discussions at the Next World Forum conference.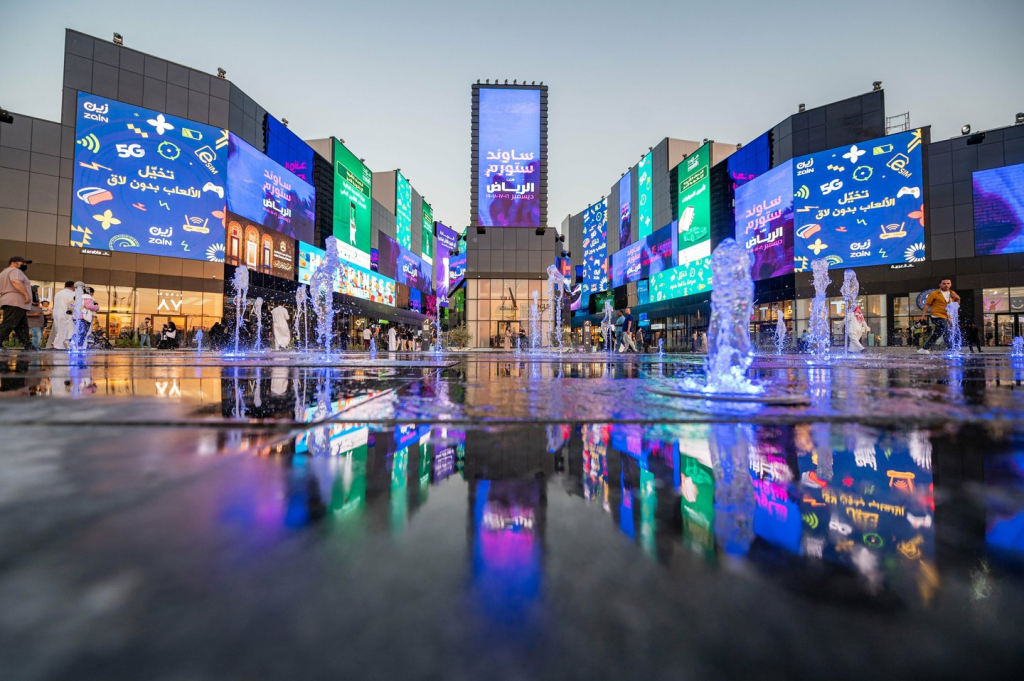 Bigger and Better: Gamers8 $45 Million Prize Pool!
Gamers8 is leaving no stone unturned to ensure it surpasses its previous edition in every aspect. The organizers are on a mission to make it grander, offering participants an astonishing $45 million prize pool, proudly touted as the "largest in esports history." With such a colossal sum at stake, players and teams are gearing up to showcase their skills and battle it out for glory on the gaming battlegrounds.
Gamers8 2023: An Eight-Week Extravaganza
Gamers8 kicked off on July 6, marking the beginning of eight weeks filled with thrilling esports action. The festivities will culminate in the Gamers8 Club Awards on August 31. This gaming paradise is set against the backdrop of Riyadh, the vibrant capital of Saudi Arabia.
15 Titles and Counting, an esports paradise?
The festival's lineup boasts an impressive 15 esports titles, each contributing to the colossal prize pool. Returning favorites like Dota 2, Fortnite, Rocket League, Rainbow Six Siege, and PUBG Mobile are sure to captivate the audience once again. Excitingly, CS:GO, StarCraft: Remastered, StarCraft II, Tekken 7, Street Fighter 6, PUBG, R1, and FIFA will also make their debut on the Gamers8 stage, promising fresh challenges and electrifying competition.
At the moment of publish, ESL's brand new Dota 2 circuit celebrates the culminating event with Riyadh Masters with a whooping 15 million prize pool event. The best teams around the world have landed in Arabia in search of the champion's title.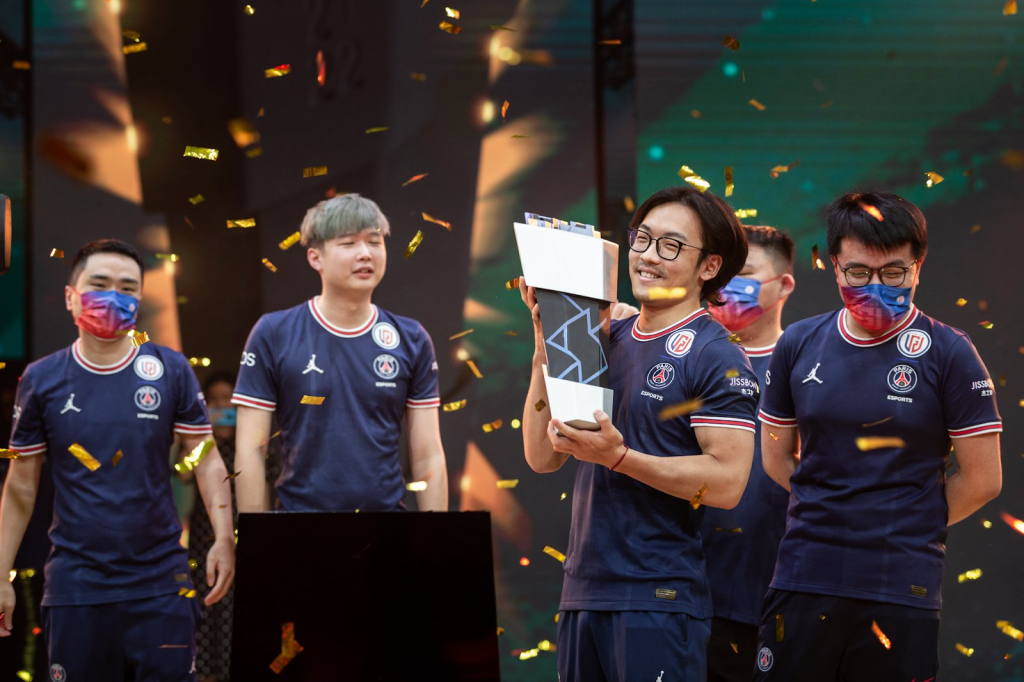 ESL in the Spotlight:
Notably, last year's Gamers8 made headlines with SGG's acquisition of ESL and FACEIT in a whopping $1.5 billion deal. For this year's festival, ESL will take the reins as the production company. It looks to ensure a seamless and captivating experience for fans and participants alike.
As the gaming world eagerly awaits, it remains to be seen how the festival will strike a balance between its grandeur and the criticisms it has faced.
Criticism and Controversy Looming:
Despite the allure of its generous prize pool, Gamers8 has faced its fair share of criticism. The festival's association with the Saudi government and the country's questionable human rights record has been a cause for concern. Accusations of "sportswashing," an attempt to overshadow human rights abuses through sporting events, have cast a shadow over the festivities.
For example, Moist Esports refused to play in a Rocket League tournament last year. More recent is Team Liquid's statement sharing their concern for Dota 2's Riyadh Masters. These are a testament of the community's uneasiness around the event.
ESL is one of the most respectable figures in the scene. Their decision to merge and join under the SGG has been a convoluted billionaire mess. But it has served its purpose: it has opened a new door for Arabic influence over the esports industry.
With a dazzling array of esports tournaments and a groundbreaking prize pool, Gamers8 2023 is poised to redefine the gaming landscape in Saudi Arabia and beyond.