With less than a month to go, excitement is mounting for VALORANT Champions 2023. The list of participating teams is taking shape, but the circuit has changed. Riot Games introduced three franchised leagues as the new pathway to the most prestigious event of the year.
VALORANT Champions 2023 is set to be held in Los Angeles from August 6 to 26. Sixteen qualified teams will converge and battle it out for the highly anticipated championship title. Although Riot Games has yet to unveil the tournament format, prize pool, and match schedule, fans can expect an electrifying display of skill and teamwork from the top VALORANT teams around the world.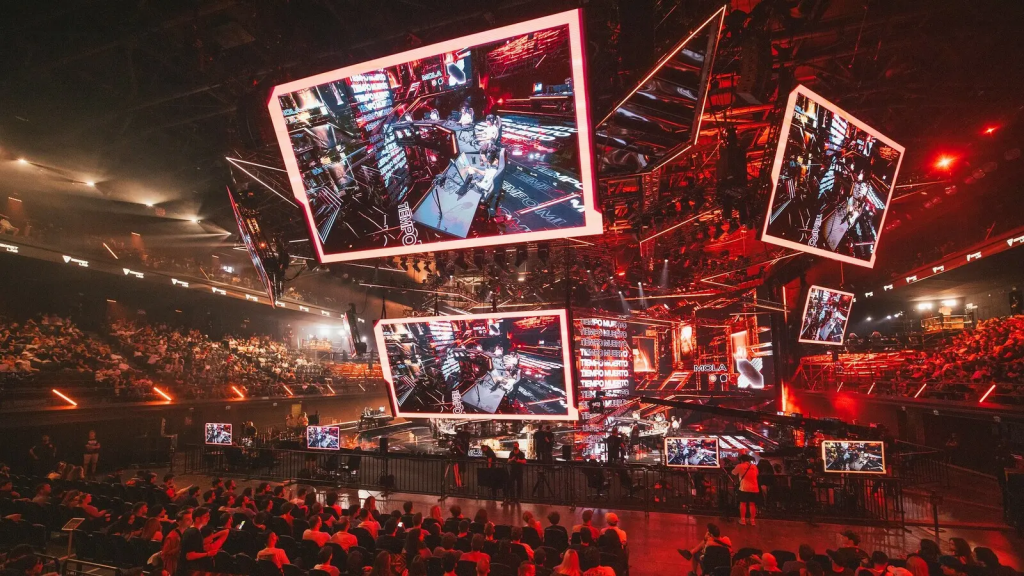 Let's take a look at the confirmed teams:
Team Liquid (EMEA Masters)
Fnatic (EMEA Masters)
FUT Esports (EMEA Masters)
Evil Geniuses (America)
NRG (America)
LOUD (America)
Paper Rex (Pacific)
DRX (Pacific)
T1 (Pacific)
Bilibili Gaming (China Qualifier)
EDward Gaming (China Qualifier)
FPX or TYLOO (China Qualifier)
The four remaining slots will be determined during the Last Chance Qualifiers, scheduled to take place from July 15 to 23. Whilst Americas and Pacific will compete over a unique slot each, Europe secured an additional slot after Fnatic's victory at Masters Tokyo. Therefore the region will have two additional contenders.
VALORANT Champions Big favourites
If there was a team to look out for, that would be Fnatic. They secured their spot as the winners of both VCT LANs this year (Masters Tokyo and VCT LOCK//IN), showcasing their dominance and skill. Fnatic's impressive performances make them a team to watch as they vie for the ultimate victory at this highly anticipated event. Brazilian squad LOUD had an underwhelming performance during Masters, but could easily bounce back as they have been consistent through 2022 and will look to step up as the defending champions.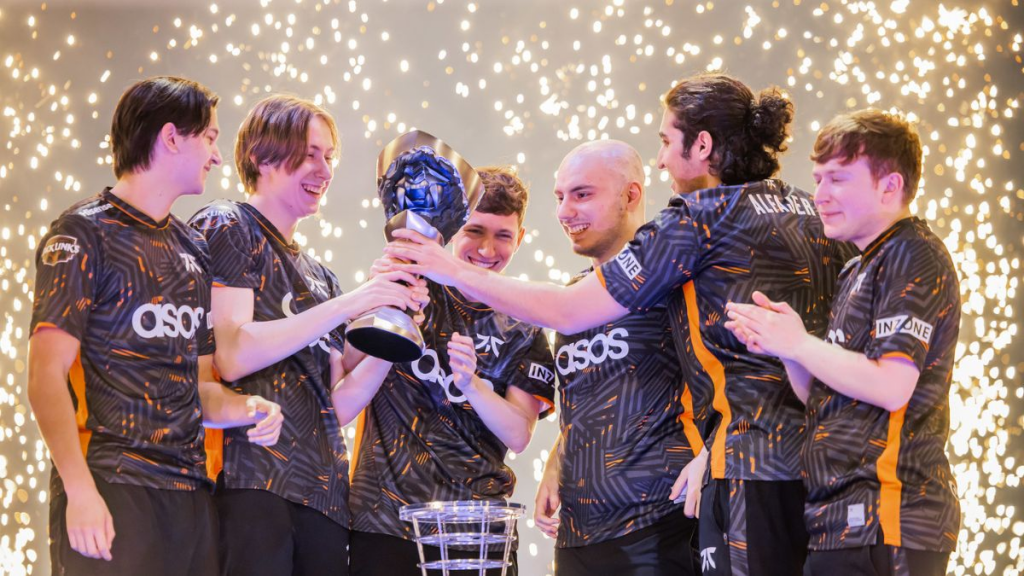 There are other names thrown around like Evil Geniuses and Paper Rex. The North-American squad went from being on the verge of regional elimination before playoffs to top 2 on Tokyo. Pacific's Paper Rex was only defeated by Fnatic before exiting the competition with a top 3 placement while falling 2-3 to EG.
VALORANT Champions 2023 is shaping up to be an exhilarating tournament, as top teams from various regions prepare to battle it out for VALORANT supremacy. With a blend of established organizations and rising stars, the stage is set for an intense competition in Los Angeles. As we eagerly await the Last Chance Qualifiers and the unveiling of the tournament details, fans can look forward to witnessing thrilling matches and memorable moments at this prestigious event.