Competitive VALORANT's new regional format has seen the end of playoffs and crowned 3 champions. Divided into Americas, EMEA and Pacific, previous sub-regions segmented in competitive play have merged and given way to exciting blockbuster leagues at the highest level.
VCT Americas saw Brazilian organization LOUD take the top in a very convincing 3-0 final against NRG. In the heart of the EMEA league, Team Liquid showed a superior 3-1 performance against the VCT LOCK//IN champions, FNATIC. The ever-growing APAC scene saw popular Indonesian squad Paper Rex take it all against the Korean DRX. The defining series went all the way to the decider map where they managed a 13-6 on Bind, taking their place as champions.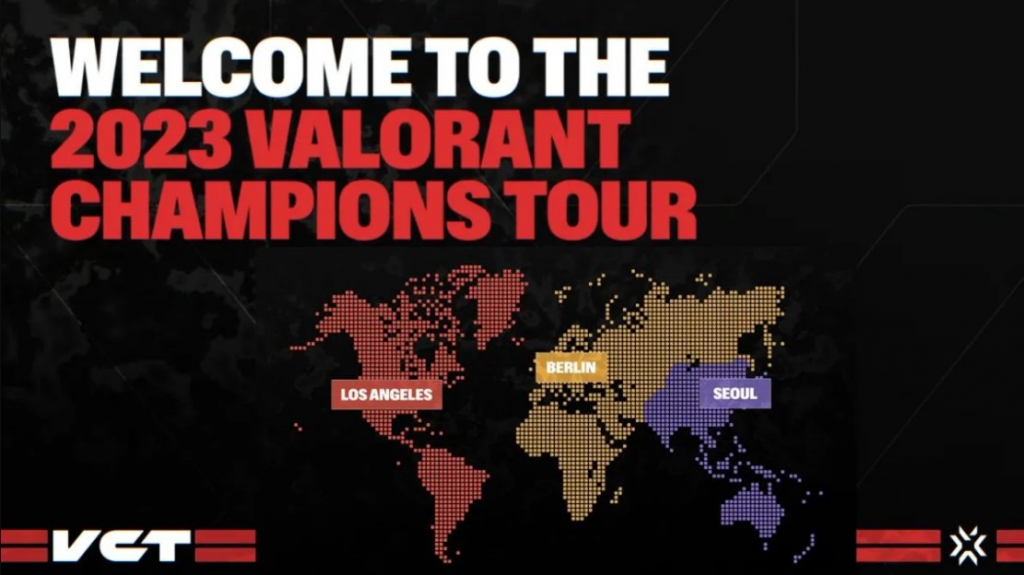 So what comes next? With these results we have teams qualified to VALORANT Masters: Tokyo and even VALORANT Champions later on. But not only champions will take on the challenge: NRG and Evil Geniuses from Americas; Fnatic, FUT Esports and Natus Vincere from EMEA; and both DRX and T1 from Pacific.
The very first year of Riot Games' fleshed out new format for the FPS has featured a one split regular league, which we'll see a change in the following years. It has proven to bring eye-catching events where the best players shine and show off in front of a wider audience.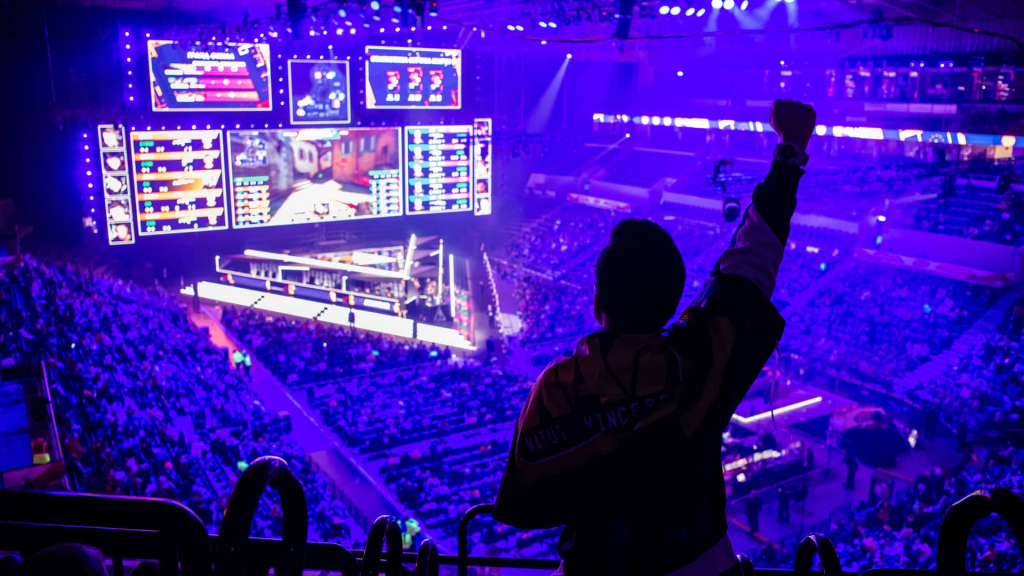 June 11 will be the time to give way for the long awaited Tokyo Masters, where the top teams of the world will collide again since last years' VALORANT Champions. They will compete for a million dollar prize pool in front of thousands. Are you hyped already? Join the discussion on our Discord server.