The highly anticipated tech-centric event Campus Summit was indeed a Blast! The Uruguayan event organizer Campus Party had its Argentinian edition last week. Innovation and entrepreneurship are key components that gather some of the greatest personalities in the space. As you may have already guessed, we were part of it once again!
While the main focus of the convention revolved around artificial intelligence, it hosted a considerably large gaming area with tournaments and showmatches. For the entire Thursday you could find us connecting with curious visitors, partners and friends. But mainly, we were there as the main sponsor of WClick's CSGO Blast Challenge that took place to top off the event.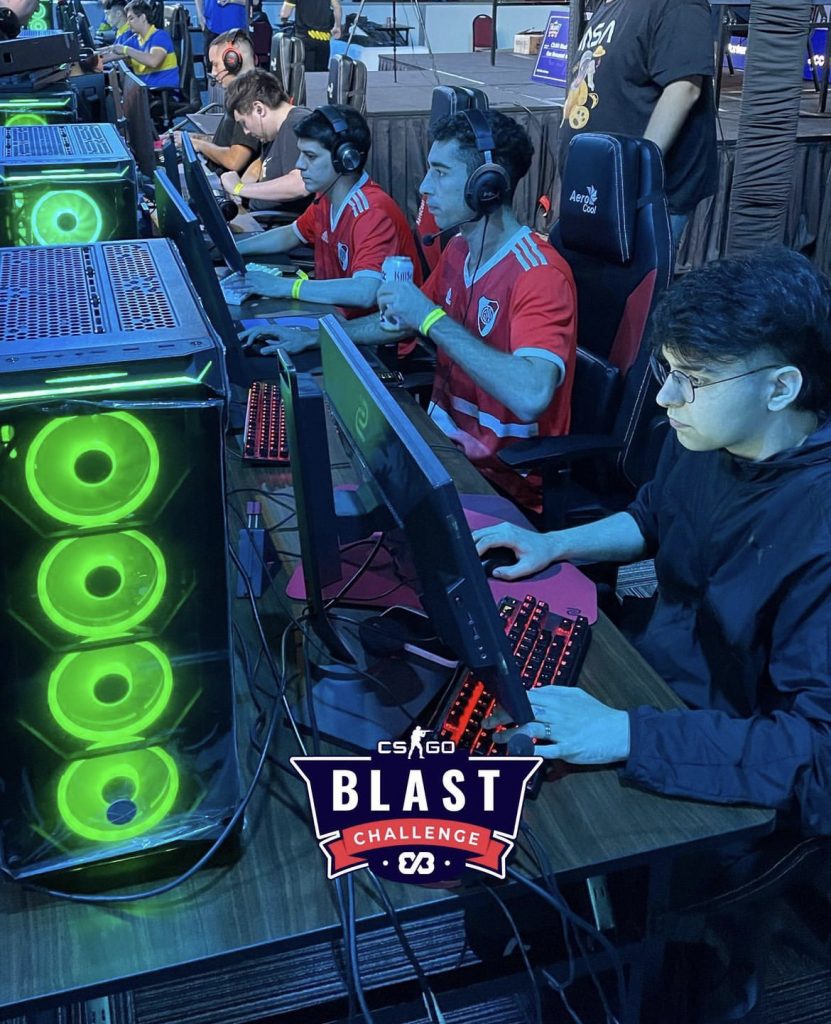 Most famous argentine sport clubs Boca Juniors and River Plate faced each other online in the superclásico but over Counter-Strike. After a tense Bo3 series, the grand final belonged to Boca Jrs. Gaming, achieving a 2-1 and claiming the 1000 USD prize.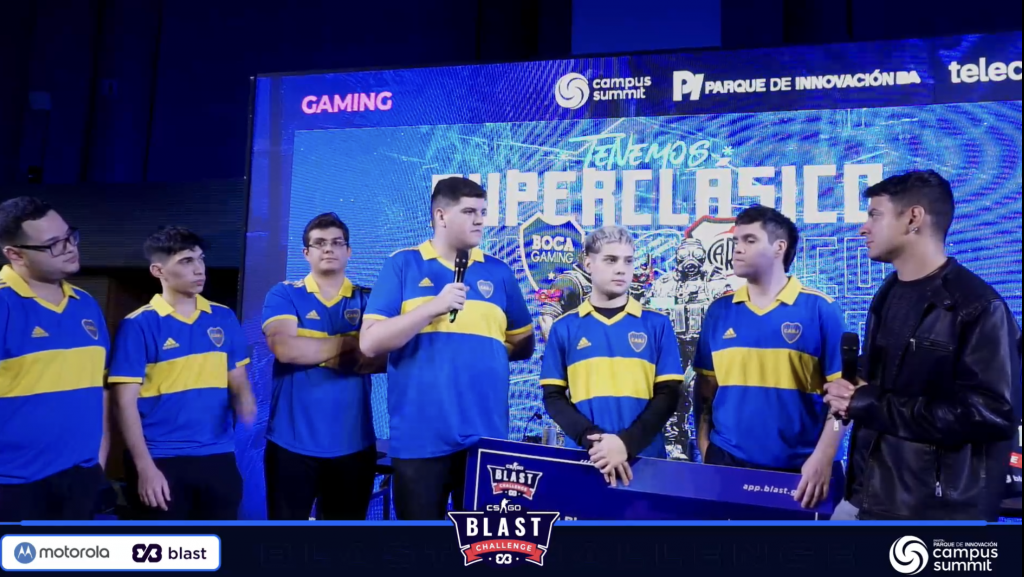 Previously, popular figures of the CSGO local scene like Pibaldi, Infocsarg, Nikom and many more participated in a thrilling CS showmatch. To celebrate the occasion, they took home Blast merch with them. But it wasn't just about Counter-Strike: PS5 stations were set up all around and a Free Fire tournament took place with some of the biggest player names in the region.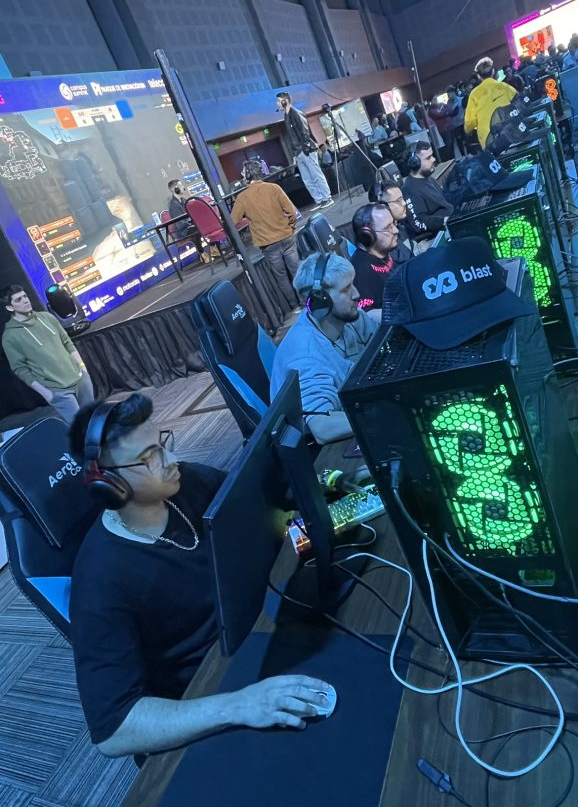 We saw a great opportunity in Campus Summit to start moving forward with Counter-Strike tournaments. You will find that we are expanding more than ever and the FPS was a MUST for us. Want to see for yourself, check out all active and upcoming tournaments. As to Campus Party, we were there last year and didn't want to miss out on this one! Expect us in all events that may include gaming and if you spot us come say hi! Keep at it blaster!