Without a doubt the game that has come to shake the tactical shooter esports scene, VALORANT has a very promising 2023 ahead. The competitive circuit, the VALORANT Champions Tour (VCT), has been revamped with three major regional leagues. Only the best teams of each region will have a chance at promotion and join the franchised contests.
The FPS is still ways away from achieving the popularity that its most direct competitor, CSGO, amassed. However, one cannot simply ignore the ever-growing audience reach of Riot's product. Since the launch of the official esports circuit in 2021, it has made continuous leaps forward creating its own identity, bringing up new big names and has proven to be a very enjoyable experience from a spectator standpoint for many.

Read more: Esports: What is happening on January
Born and built to be an esport, Riot Games' recipe was well kept and crafted. Taking big inspirations from Valve's successful FPS, they made their own thing. From July's 2020 launch, it has gone from 10 initial agents and 4 maps to 21 unique characters and 9 battle-zones progressively. Riot has implemented many changes to better the experience for all users and fans. Now, it is looking like they are about to double their efforts.
As for the new VCT, it will feature: Americas, EMEA and Pacific with 10 starting teams each. With names like Cloud9, LOUD, Team Liquid, KRÜ Esports, Zeta Division and DRX competing in their own regions. What is more, to kick things off, Riot Games is hosting a 30 team LAN event in Brazil, the LOCK//IN São Paulo. The pre-season tournament is coming mid-February and will have all franchised teams compete. It will give the fans a packed experience like never before and give us a chance to identify the best names of early 2023.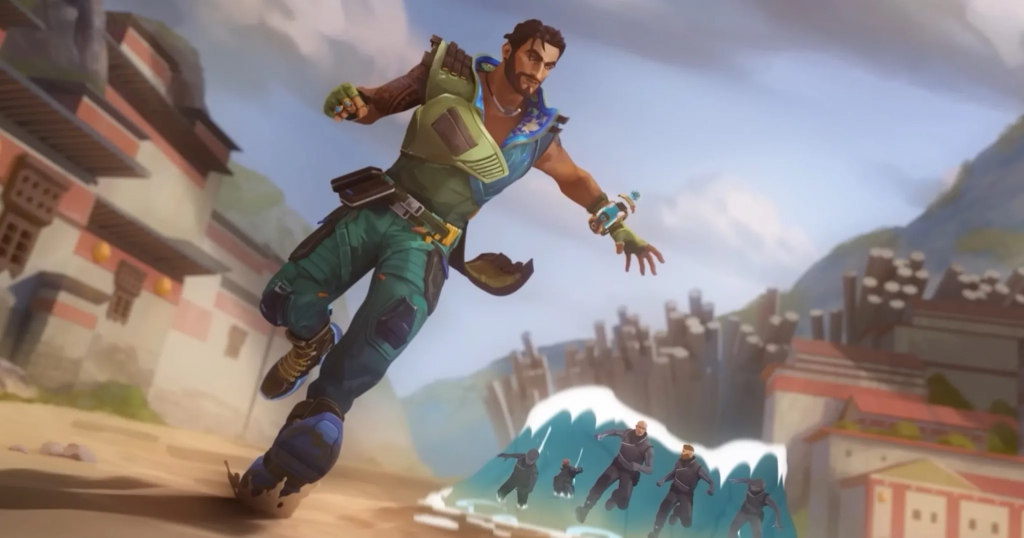 If that wasn't enough, Japan will be home to the first VALORANT Masters of the VCT 2023. Japanese audience have showed much love for the game. A strange phenomenon considering this hasn't been the case in other similar titles. Even more, already runs a rumor of the U.S hosting the VALORANT Champions for the first time later this year. Riot has, without a doubt, achieved a very unique feat with VALORANT and are looking to prove much more.