Valve has announced that the current DPC will be replaced with a different system on 2024. The road to the biggest DOTA 2 tournament, The International, will change for good. After 3 years of regional leagues, it's time to shake things up (Earthshaker wink).
Despite the stability and the rise of upcoming regions, the DPC slowly became… less and less entertaining. Even with more certainties for DPC players and teams, as well as consistent income for the tier 2 ecosystem (Division 2) wasn't enough to call it a success.
As it turns out, all alerts went off after a long list of different sources called out a huge match-fixing problem. Persistent and troublesome to the leagues' integrity, what is also referred by the community as "322", ran especially rampant in Division 2 circuits.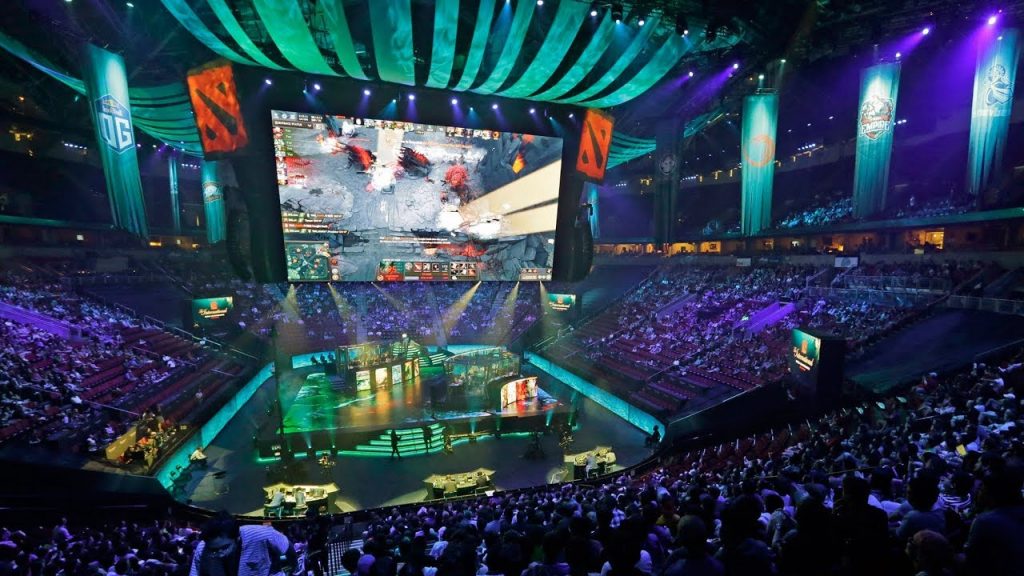 These two factors have stirred the current system. As Valve well puts it, "The world of competitive Dota has grown less exciting, less varied, and ultimately much less fun". That is why we can expect a mixed format that could bring back unique events just like the Minors that were so popular before regional leagues became a thing. Valve will expand on their plans the following months.
For now, we can get ready to enjoy The International 2023 with the awaited Compendium. In a month we will have the 2023 champions lifting up the Aegis at the Climate Pledge Arena in Seattle.