First of all, what is NFT.NYC? Well, some people are calling it the SuperBowl of NFTs. It's actually the biggest NFT conference/event of the year, and 22′ was no different. Hosted around Times Square, with tons of speakers, panels and celebrities to go around, NFT.NYC was the place to be in this bear? market, with more than 15000 attendees, the city was taken by the nft mania for a whole week.
One cool thing about this event was that there were different 'tracks' (Art, Music, FInance, Gaming, etc). Specially designed to focus on their particular interests. Given the broad application range of the tech, this was a smart move. Blast was obviously in the gaming track. We attended the gaming panels and events mostly held at The Palladium Hotel.
The color coded concept was also really helpful to quickly find the content and people of your track.
NFT.NYC gaming panels highlights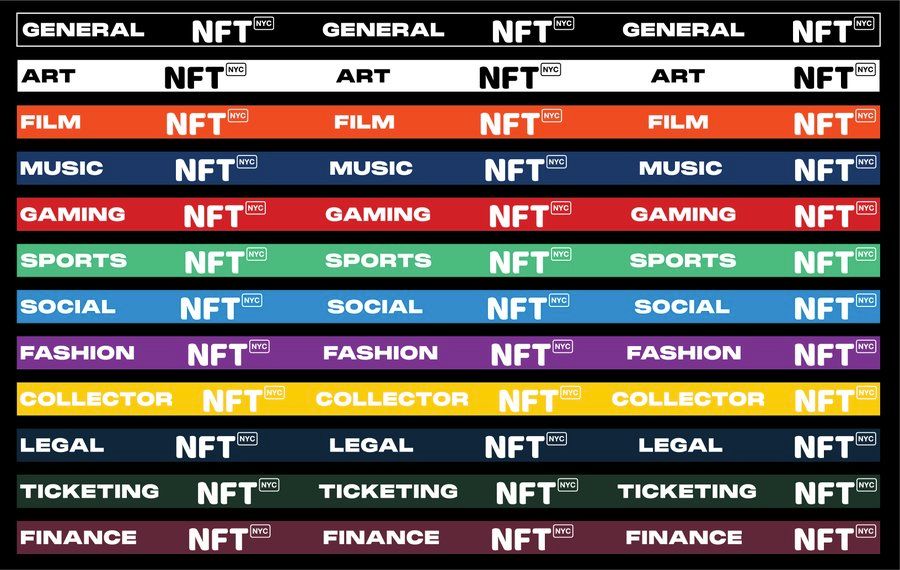 In the gaming panels, we found one concept kept coming up over and over again: "games should be fun first, earning should be a plus".
We found that tagline in all the talks around web3 games. That the experience and gameplay should be the priority if this industry is going to fulfill its full potential.
Another interesting idea was "let's build games that can also be played without having no clue of what is an NFT". To enable a "web2" track on web3 games for people who are not familiar, don't care, or just want to try the game out without any investment.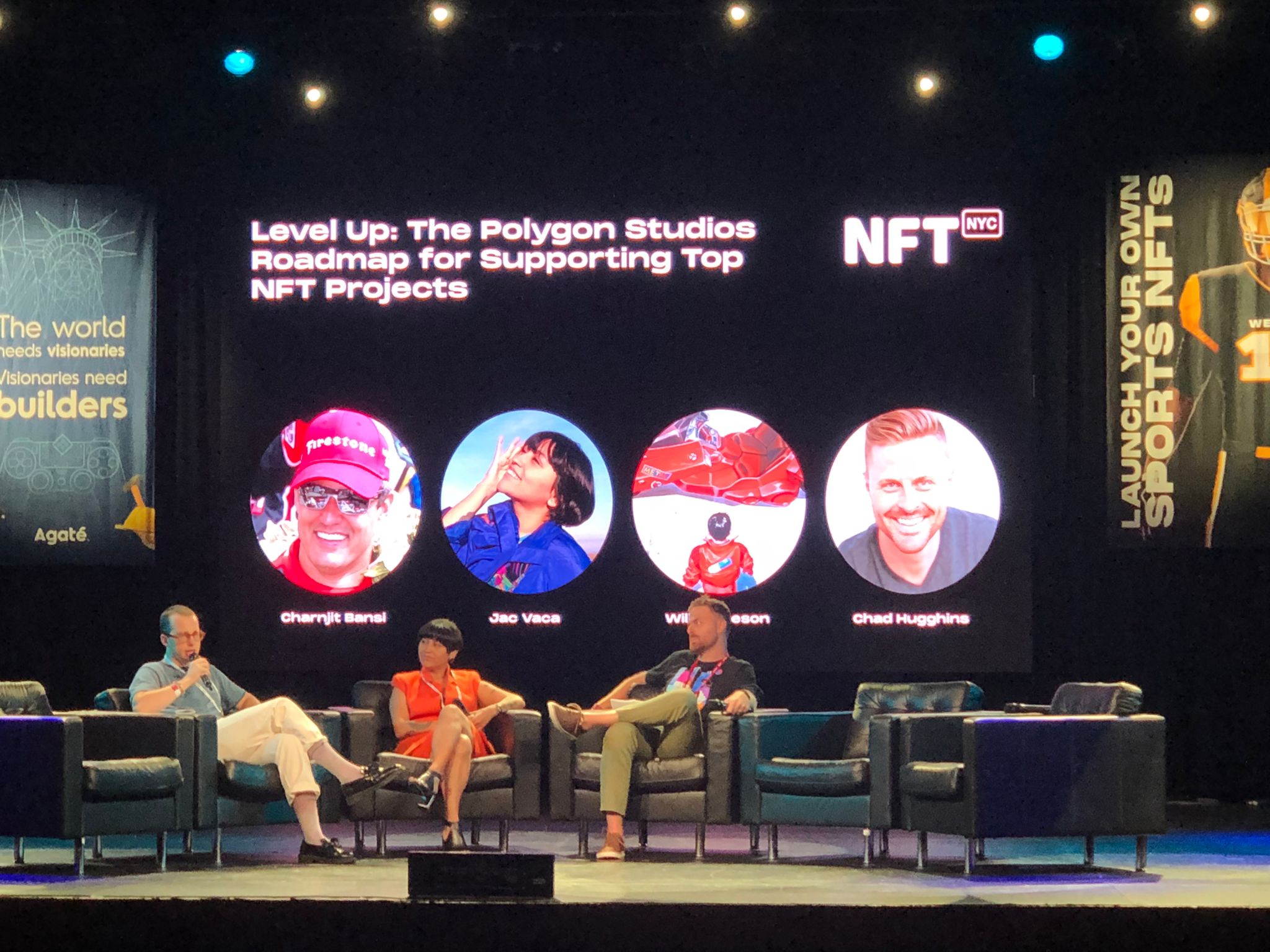 Our friends from Polygon Studios hosted a great panel explaining their roadmap and plans for the future of web3 gaming. It was great hearing from industry experts and gaining insight of what's to come. We found so interesting the thoughts and design process shared by Web3 gaming studios and key players in the industry. Promising titles like Metalcore shared their roadmaps on stage.
Aside from the NFT.NYC main conference, the team was invited to many side events.We got to meet with amazing people IRL, builders, promoters, investors and marketers shaping the future of the space.
Truly a great experience in one of the most exciting cities in the world!