In this guide we'll go over the step by step process to be able to compete in Player Unknown – Battlegrounds (PUBG) tournaments in Blast!
For Blast to be able to track your game data, you will need go over the profile section. Clicking on profile under your username will take you there.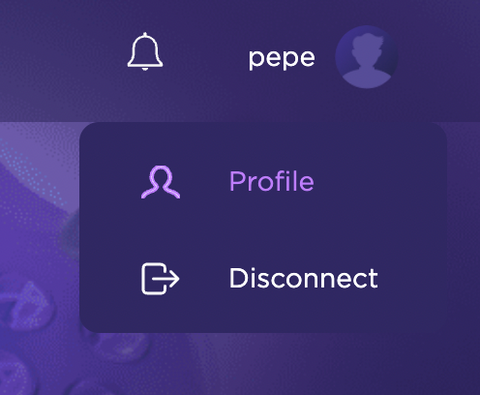 Roll down to the Integrations section, where you'll need to provide your gaming account, depending on which platform you use to play the game.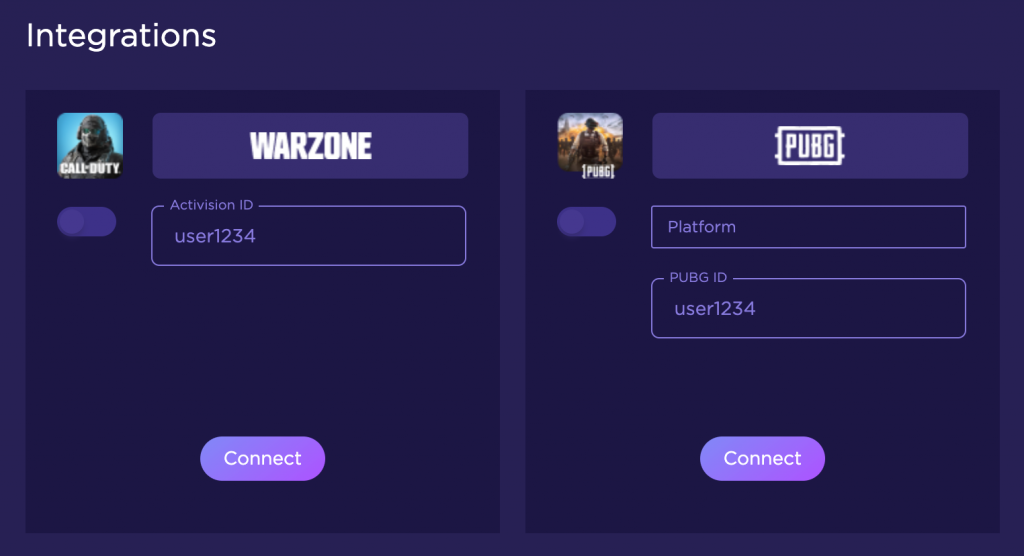 For example, if you play PUBG on Playstation you'll need to chose that option on the Platform field, and provide your in-game username in the 'PUBG ID' field, and click connect. Remember that you can always find your PUBG ID inside the game itself.
Also, it can vary depending on the platform,. For instance while playing PUBG on Playstation it could be the same as your PSN username, but on PC it can be different from your Steam ID. The easiest way to find the game ID is to just to open the game however you play it and see it there!
Next step is to click 'Connect', we'll verify that we are tracking your matches correctly. If you encounter any issues in the process, please contact the team on Discord help channels.
And that is it ! You will always find an active PUBG tournament on the Blast app to Join and start competing, GL&HF !
If you have doubts or trouble in any of the steps, jump to our Discord server and we will help you ASAP.