When it comes to FPS esports games, the first that comes to mind has to be Counter-Strike. No shooter has nearly as much history as Valve's Counter-Terrorist vs Terrorists CS. That is why it became the biggest news when Valve announced not only that CS2 was well nearly here, but that the esports scene would be migrating to the new entry as soon as official launch arrived.
Limited beta access immediately became the top wishlisted item on all early christmas present lists. That being said, Valve kept the initial amount tight until recently. While many showed great excitement for CS2's new visuals, physics, gunplay and more; not everything felt up to standards.
Valve has counted on pro-players' feedback regarding movement, gun-spray, recoil, utility, sound, responsiveness, peeking, latency. The esports scene needs Counter-Strike 2 to become the heir to Global Offensive, a title that has been under polishing for over a decade.
While many understand that CS2 will become better over time, others are afraid that the experience may change for good (or worse). Every time Counter-Strike launched a new game, some things have become different. But does it have to be a bad thing?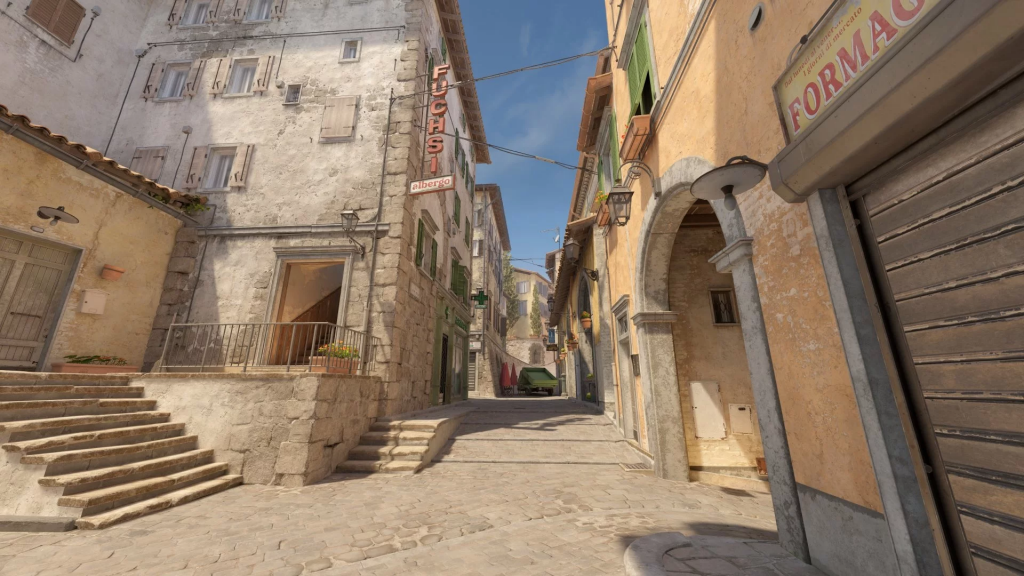 There are plenty of intended and explicit modifications. For example, CS2 removed skyboxes. Meaning that players can throw utility as high as they want without bouncing with an invisible roof. This is very impactful to strategy and competitiveness, opening up nearly infinite possibilities.
Smokes are now dynamic and more realistic, covering all in their radius reacting to space, bullets and grenades. Also, maps have changed to different grades. There is no mistaking that this is a new game.
As expected of a beta, there are plenty of bugs that need fixing. Even though Valve has addressed many callouts, work is still under way. But there is a matter more concerning, which may turn out hard to swallow for some: Is Counter Strike 2 ready for launch?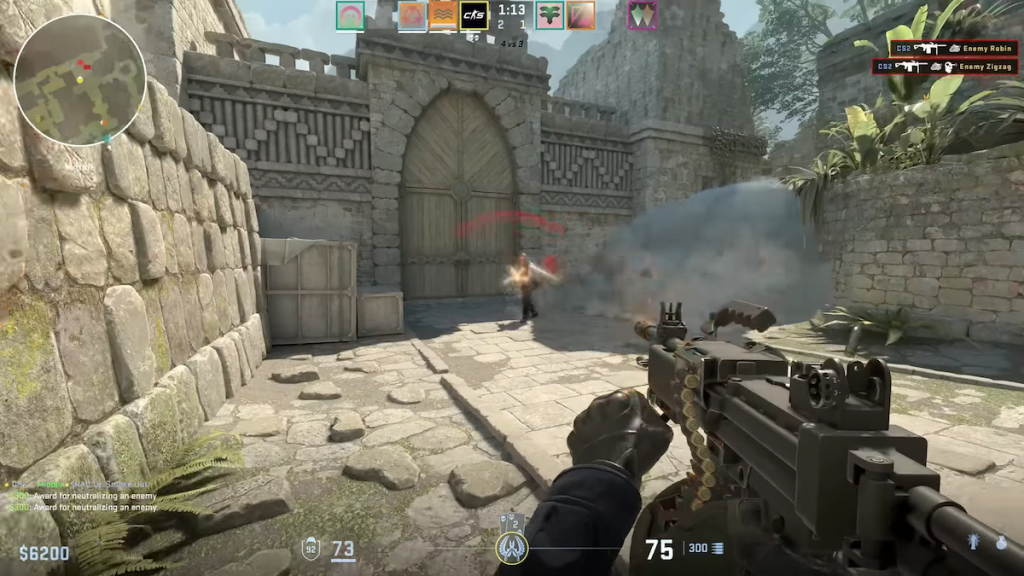 There is certainly a lot of work to be done before the game should be launched, but just like pretty much every esports title, updates won't stop then. Improvements and quality changes will continue to be released over and over. Valve just has to make sure that the game is good enough to ensure competitiveness as it plans to have its first CS2 Major in early 2024.
The community continues to make their voice be heard and with more beta access released every few days the goal should be achievable. However, the new installment is set to come out anywhere between now and September 23. Time is running short if Valve is to keep true to their announcement. Will CS2 make it?