With the introduction of Valve's new Counter-Strike entry, CS2, the game that changed esports history is about to witness its final Major event. Counter-Strike: Global Offensive shaped the industry of the competitive FPS genre for over 10 years, but Paris is the last stop for a Valve hosted event. The iconic Majors will come back in 2024 as the competition moves to the next title.
CS2's launch date has been announced for Summer 2023, just a couple months away. While some got exclusive access to test the beta, the majority is counting the days left to get their hands on it. As soon as it launches, competition will move on to the new version. According to Valve's plans, there won't be a second CS Major in 2023. That means that we are witnessing the very last Global Offensive tournament hosted by them.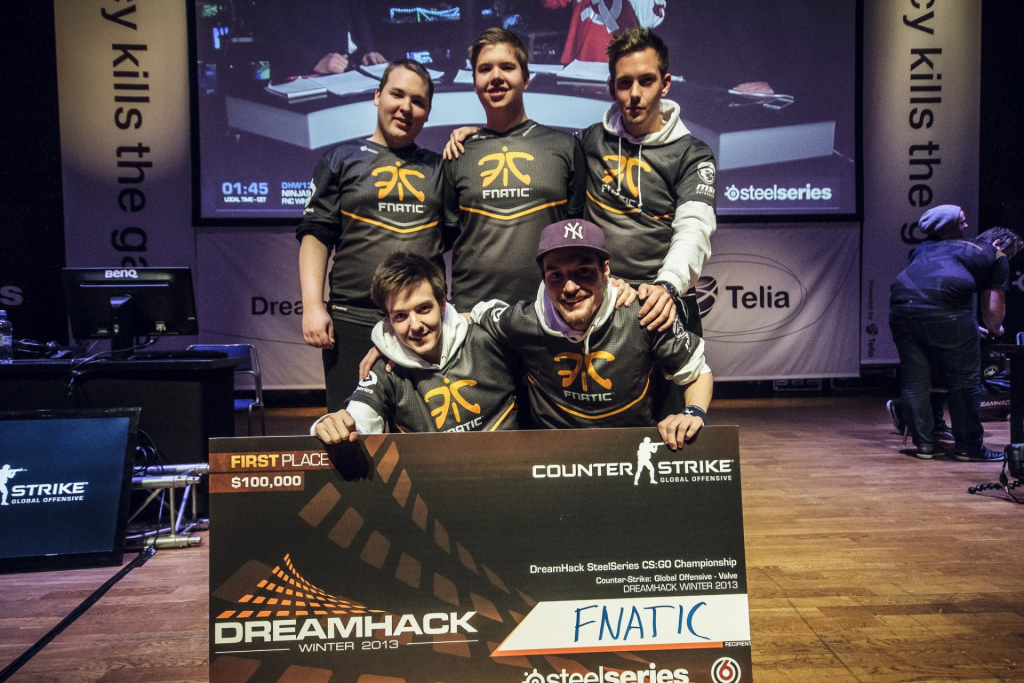 Ten years ago, Jönköping was home to the very first Major. Hosted by DreamHack, it had a total prize pool of US$250,000 split among 16 teams. Fnatic managed to beat NIP in a 2-1 grand final and had the honor of lifting the trophy before anyone else.
The expansion of the esports industry can be seen through the growth of its more iconic events. CS:GO Majors have seen more recent tournaments promoting a US$2,000,000 prize pool and presenting twenty-four teams from around the world. There is a very special shared feeling of participating and becoming the last champions of a CS:GO Major. In less than two weeks, we'll find out who will claim victory for the last time.